The online training program in Image Guided Surgery (IGS) aims to develop skills for image-assisted surgical diagnosis and treatment.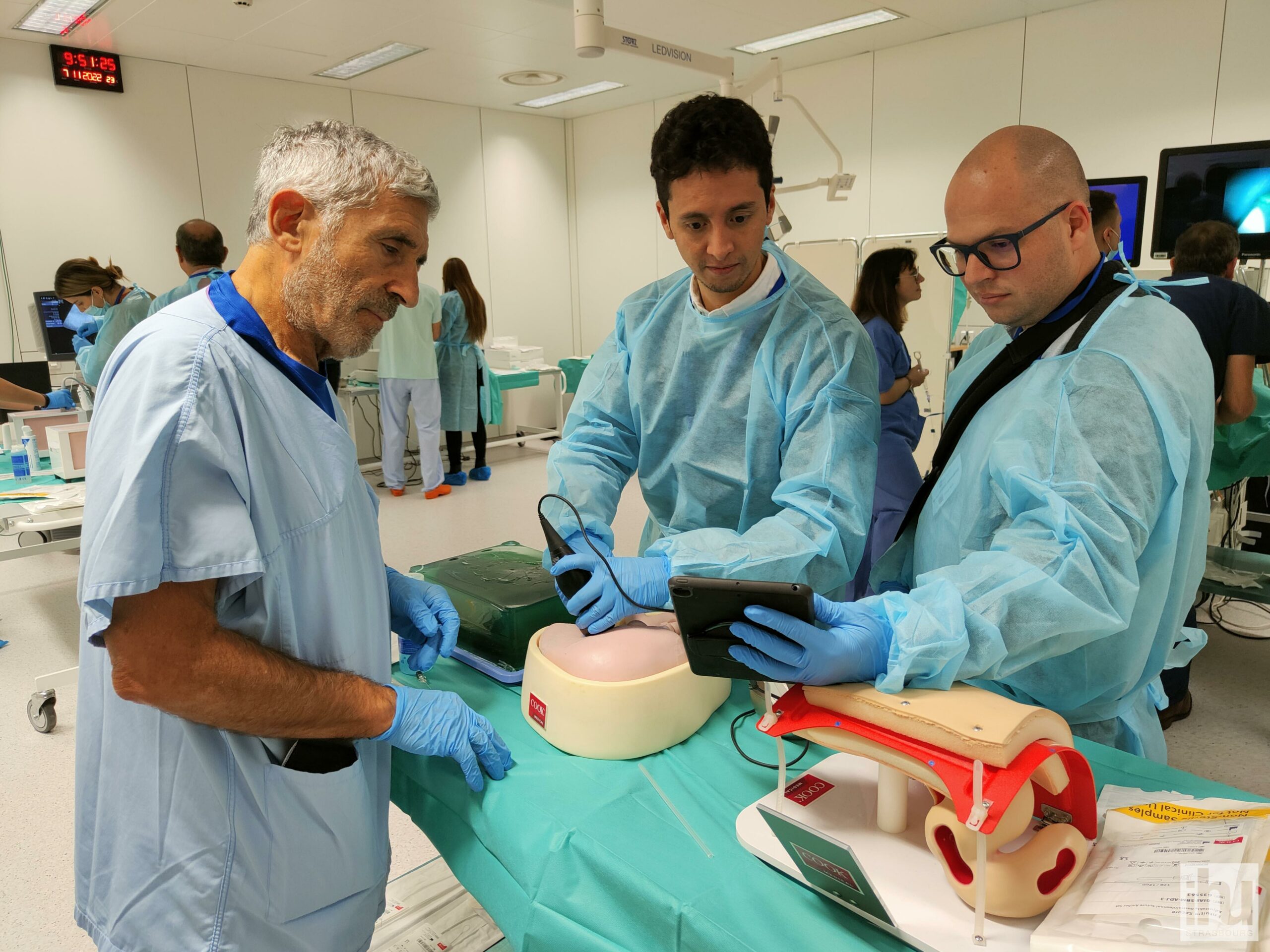 The aim of the program is to improve the safe and effective use of IGS technology for the most up-to-date diagnosis and treatment of various abdominal diseases.
The program includes education in all phases of image-guided surgery, from basic imaging principles to advanced concepts related to the successful and safe implementation of IGS.
The program will also address the integration of IGS in the current context in clinical practice, as well as the creation and validation of protocols.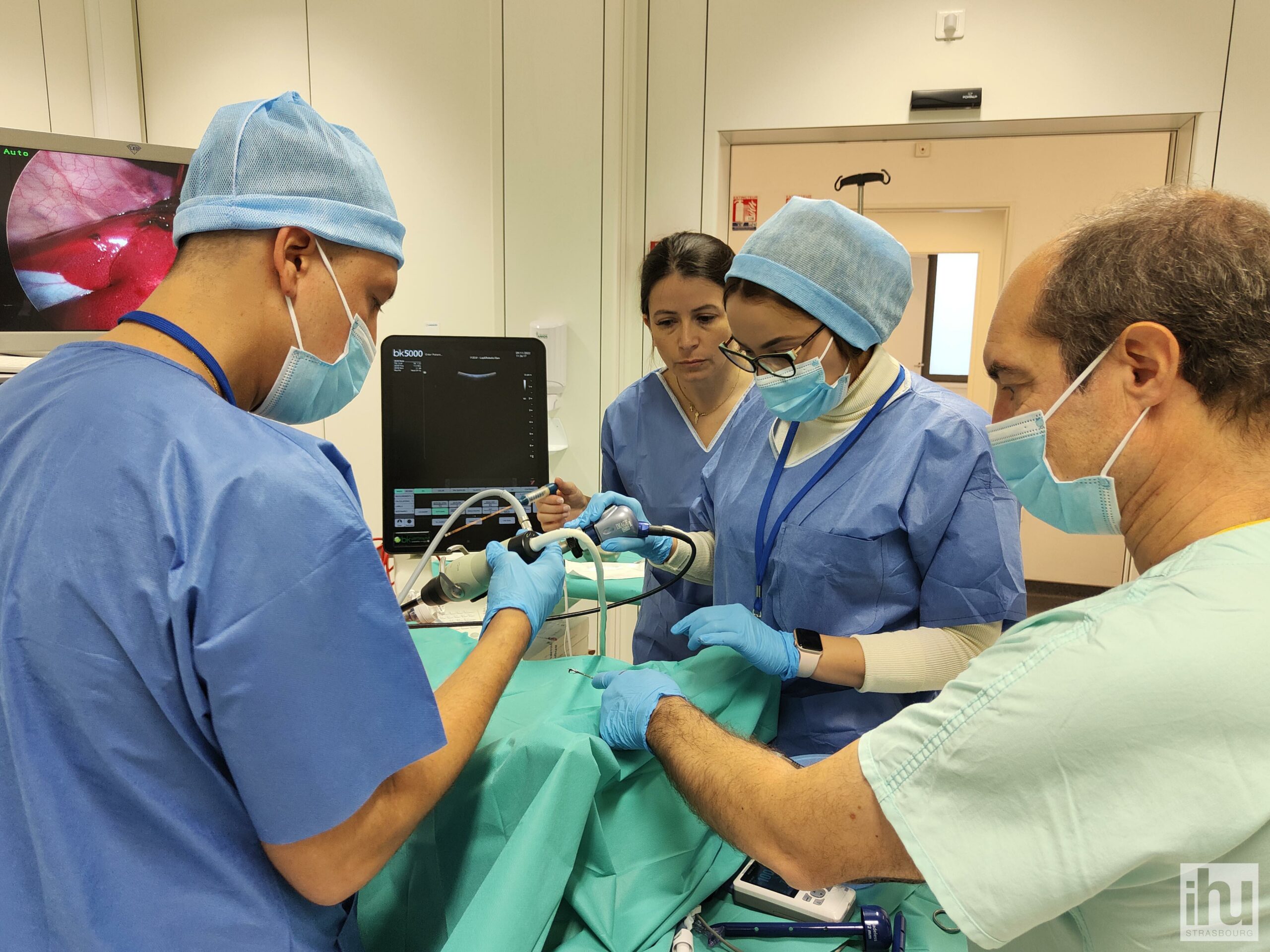 Webinars :
February 27, 2023 : Technology in IGS. Engineering and Data Science.
April 3, 2023 : Colorectal liver metastases. Multidisciplinary approach.
May 15, 2023 : Tumoral biliary obstruction. Multidisciplinary approach.
October 2, 2023 : Ablation from basic to advanced.
Bootcamp :
July 3-6, 2023 : Image fusion, Navigation guidance and ICG.
Format: 
Webinar : 1h30 videoconference, from 4:00-5:30 pm (CET time)
Bootcamp : Series of 4 1,5h videoconference (from Monday to Thursday), from 4:00-5:30 pm (CET time)
Registration Fees:
Each webinar : 30€
Bootcamp : 50 €
Package (4 webinars + 1 bootcamp) : 125€ (deductible from full onsite IGT course fee – December 4-7 – program to be announced).