The Institute of Image-Guided Surgery was founded on November 28, 2011 by 7 founding members:
---
GOVERNING BODIES

Benoît GALLIX
Chief Executive

Didier MUTTER
Chief Medical Officer

Lee SWANSTRÖM
Chief Innovation Officer & Interim Chief Scientific

Philippe RICHERT
President

Séverine SIGRIST
Secretary General
Pierre-Etienne BINDSCHEDLER
Treasurer
Founding Members

Éric PETITGAND
CRÉDIT MUTUEL
François DUPRÉ
FONDATION ARC
Bruno SPORTISSE
INRIA

Jacques MARESCAUX
IRCAD

Michaël GALY
HÔPITAUX UNIVERSITAIRES DE STRASBOURG

Sybill STORZ
Karl STORZ GROUP

Michel DENEKEN
UNIVERSITÉ DE STRASBOURG
Qualified members

Nicolas CARBONI

Nicolas DEMARTINES

Sylviane MULLER
Members Teachers Researchers

Emmanuel ANDRES

Jean SIBILIA

Patricia SYLLA
President of the Scientific Board, Surgeon (USA)

Adam ANDREAS
Interventional Radiologist (UK)

Mimi CANTO
Gastroenterologist (USA)

Gerald FRIED
Surgeon (CA)

Juan GARCIA GOMEZ
e-health/Big Data (ES)

Gregory HAGER
Computer Sciences/Robotics (USA)

Jacques LEWINER
Entrepreneur (FR)

Sebastien OURSELIN
AI (UK)

Danail STOYANOV
Computer Sciences (UK)

Rebecca FAHRIG
President of Siemens (DE/FR)

Christopher THOMPSON
Gastroenterologist (USA)
---
Health care Team
The medical staff of the IHU are part of the Hepato-Digestive Division of the Nouvel Hôpital Civil.


www.chru-strasbourg.fr
The Head of Hepato-Digestive is Professor Mutter.
The Chief Medical Officer is Professor Pessaux.
The medical team and experts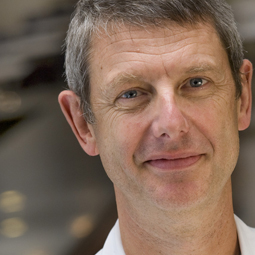 Prof. Didier MUTTER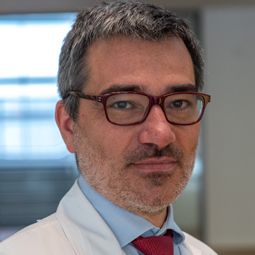 Prof. Patrick PESSAUX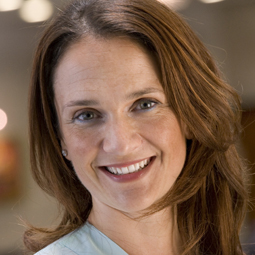 Prof. Silvana PERRETTA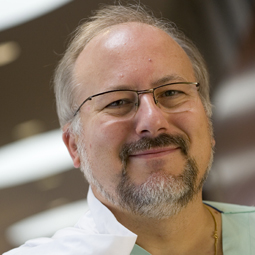 Dr Michel VIX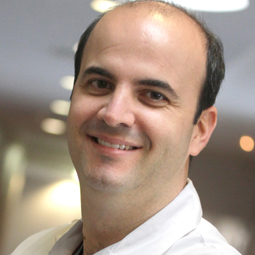 Dr Antonio D'URSO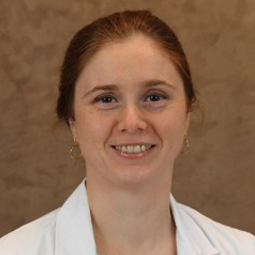 Dr Mihaela IGNAT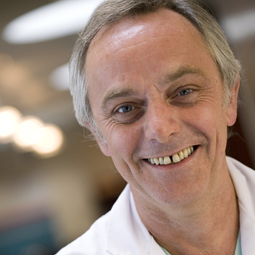 Dr Bernard DALLEMAGNE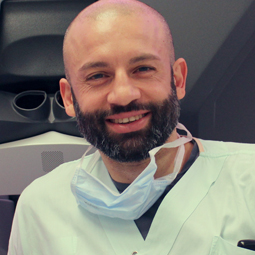 Dr Emanuele FELLI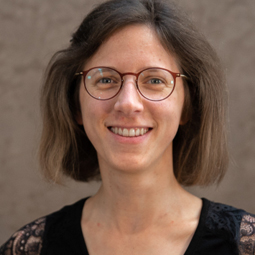 Dr Barbara SEELIGER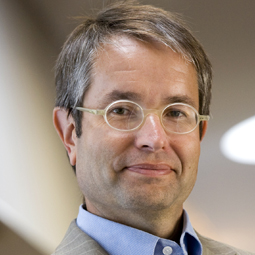 Prof. Lee SWANSTRÔM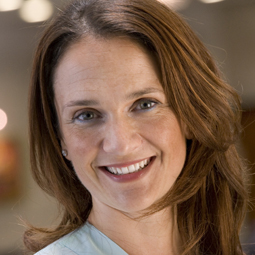 Prof. Silvana PERRETTA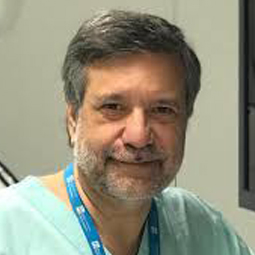 Prof. Mariano GIMÉNEZ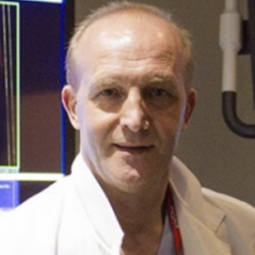 Prof. Rémy BEAUJEUX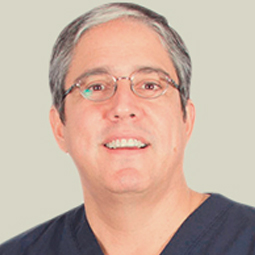 Dr Léonardo SOSA VALENCIA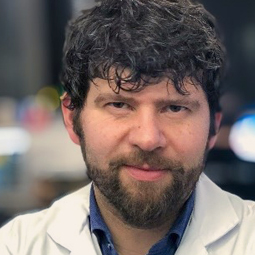 Dr Michele DIANA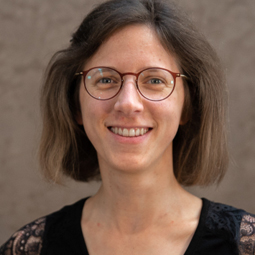 Dr Barbara SEELIGER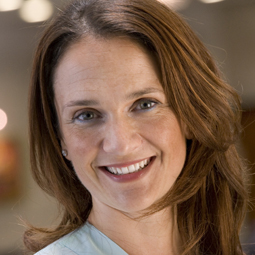 Prof. Silvana PERRETTA

Prof. Benoît GALLIX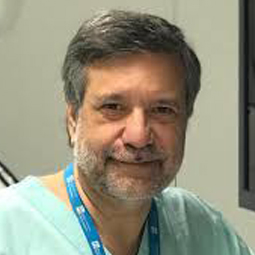 Prof. Mariano GIMÉNEZ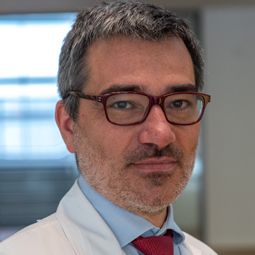 Prof. Patrick PESSAUX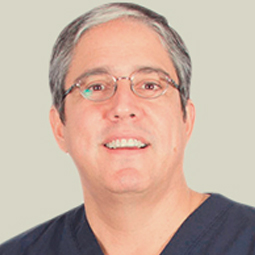 Dr Léonardo SOSA VALENCIA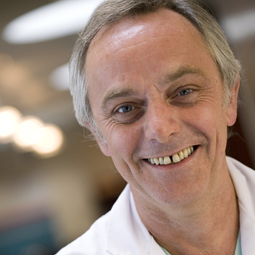 Dr Bernard DALLEMAGNE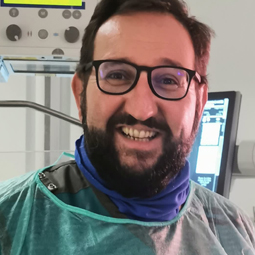 Prof. Gianfranco DONATELLI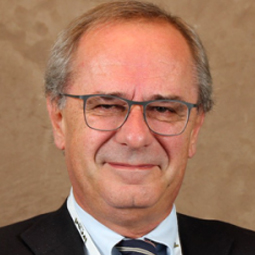 Prof. Guido COSTAMAGNA
Dr. Ivo BOSKOSKI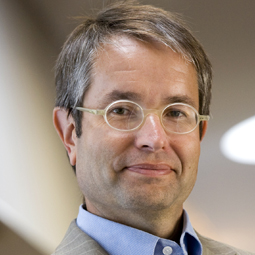 Prof. Lee SWANSTRÔM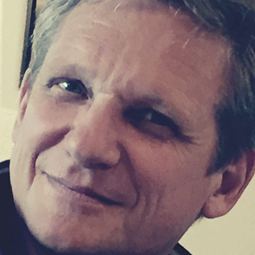 Prof. François HABERSETZER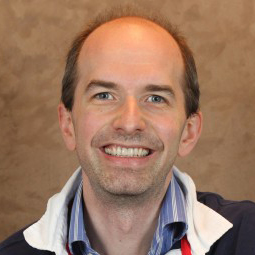 Dr Jérôme HUPPERTZ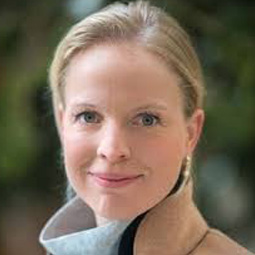 Vivian Emmely DE RUIJTER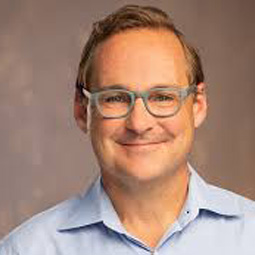 Dennis MC WILLIAMS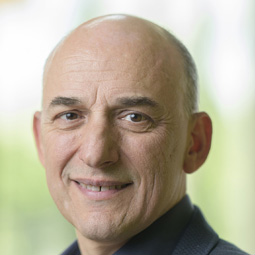 Prof. Stephano STRAMIGIOLI