This week, the IHU Strasbourg welcomes about thirty students from around the world as part of its annual "boot camp" dedicated to medical innovation.
The B.E.S.T. (Business Engineering and Surgical Technologies) INNOVATION course is an original training program for undergraduate, graduate and postgraduate students in medicine, engineering and management.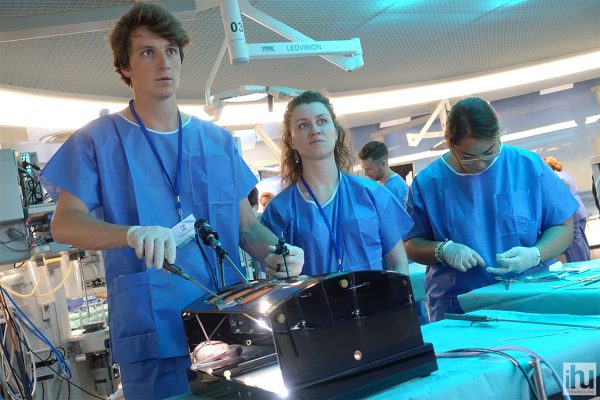 B.E.S.T, which was initiated in 2011, aims to inspire future innovators and entrepreneurs in the medical field. B.E.S.T offers a free online course as well as a one-week hands-on training session at the Institute of Image-Guided Surgery. The program includes engineering and entrepreneurship workshops as well as hands-on experience in laparoscopy, robotic surgery, and flexible endoscopy.

Visit the website: best-innovation.eu
Unlock your Leadership Potential and Creativity!
– Not to be missed at the start of the 2019-2020 academic year!
The IHU is launching EVE (Evolving Education), a new MASTER'S IN MEDICAL INNOVATION with e-learning in partnership with the Faculty of Medicine of Strasbourg.
The program is open to surgeons, engineers, scientists or fresh graduates in business and economics wanting to learn how to drive innovation in medicine. Stimulate your creativity in a unique environment that combines training from world-renowned experts, research and experimentation labs, prototyping workshops as well as access to a concept incubator.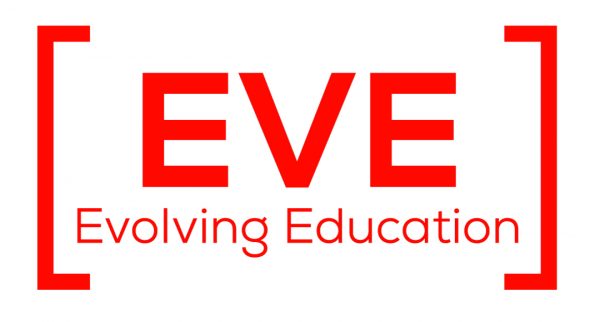 Register for the new MASTER'S IN MEDICAL INNOVATION:
eve-evolving-education.eu